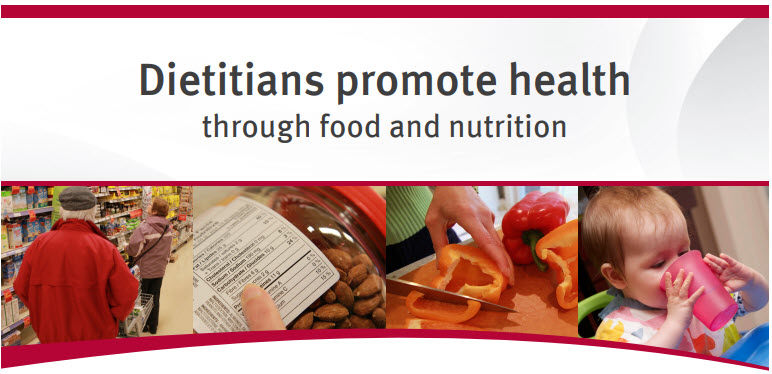 Nutrition is a hot topic. You may have a growing desire for better nutrition as a way to improve your healthy and productivity.  Research shows that nutrition counselling with a dietitian is a good investment for your health and wellness. Here are some common questions we get asked about working with a dietitian.
Why should I consult a dietitian?
Dietitians translate scientific research into practical solutions. They work with you to help you feel your best. Dietitians can provide:
Tips and healthy recipes to help you plan, shop for and cook healthy meals for your family
Information to help you interpret food labels, the latest food trends and diets
Support to improve your relationship with food and be mindful of your eating habits
Individualized Counselling to help you:

manage your weight, food allergies and intolerances or digestive issues

get the most from your workouts

prevent and manage chronic diseases like diabetes, heart disease, high blood pressure, cancer and kidney disease

Guidance on how to feed your baby, a "picky" eater, or an active teenager
Advice on whether you need a vitamin or mineral supplement based on your health needs.
Why are nutrition services important?
Health concerns are on the rise
44% of Canadians over age 20 have at least 1 chronic health condition
11 million Canadians live with diabetes or prediabetes
More than 2.6 million Canadians suffer from food allergies
Canadians want better nutrition
Canadians are increasingly more aware of their food choices, shopping smarter, and opting for better nutrition now more than ever before.  Although provincial health plans don't provide adequate coverage, many employee and private health insurance plans cover Registered Dietitian led Nutrition Counselling sessions.
Manage your Health
Good nutrition improves health and reduces health risks that can lead to illness or high prescription drug use.
Lowers risk for and helps manage type 2 diabetes
Improves weight, blood pressure, cholesterol levels
Controls digestive issues and food allergies
Your best choice for nutrition services are Registered Dietitians…hands down!
Dietitians are Specialized
Dietitians must pass university and licensing exams, undergo rigorous practical training, and commit to staying on top of emerging research, skills and techniques in food, nutrition and health.
Dietitians are Regulated
Dietitians are the only nutrition practitioners that are licensed and regulated in every province in Canada. Just like a nurse or physiotherapist, dietitians hold a protected designation. Look for the letters RD (registered dietitian) or PDt (professional dietitian) DT.I or Dt.P, after your health care professional's name depending on the province.
Dietitians are Health Care Professionals
Dietitians belong to a national association that promotes the highest level of professional standards through extensive training, knowledge sharing and a powerful evidence-based nutrition database – a leading resource for nutrition professionals around the world.
A Dietitian can unlock the power of food for your healthy living. Ask us how. Connect with us